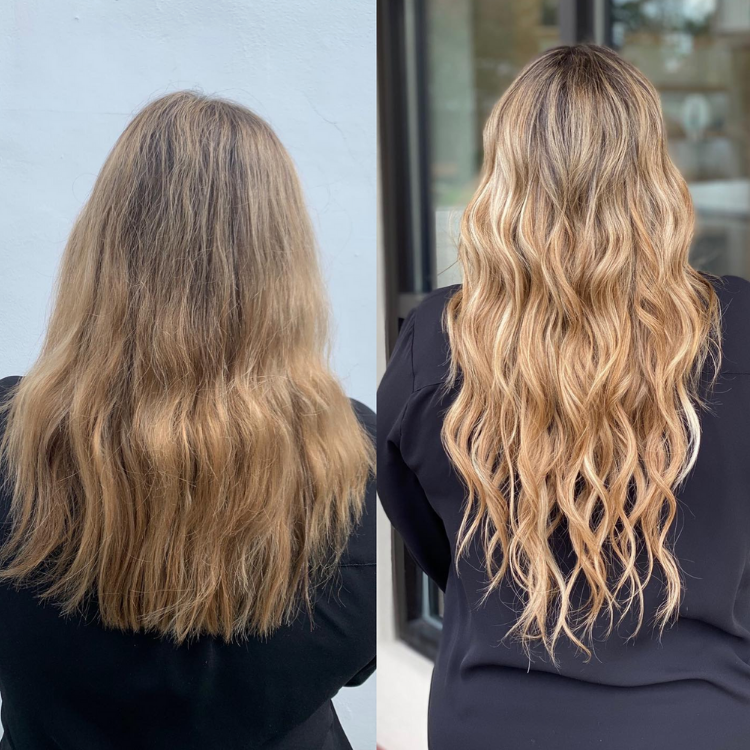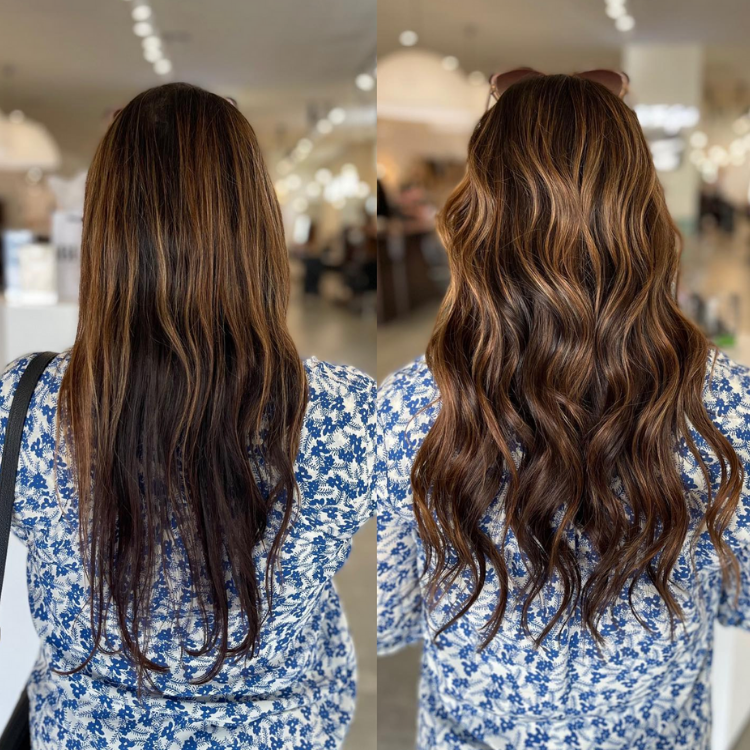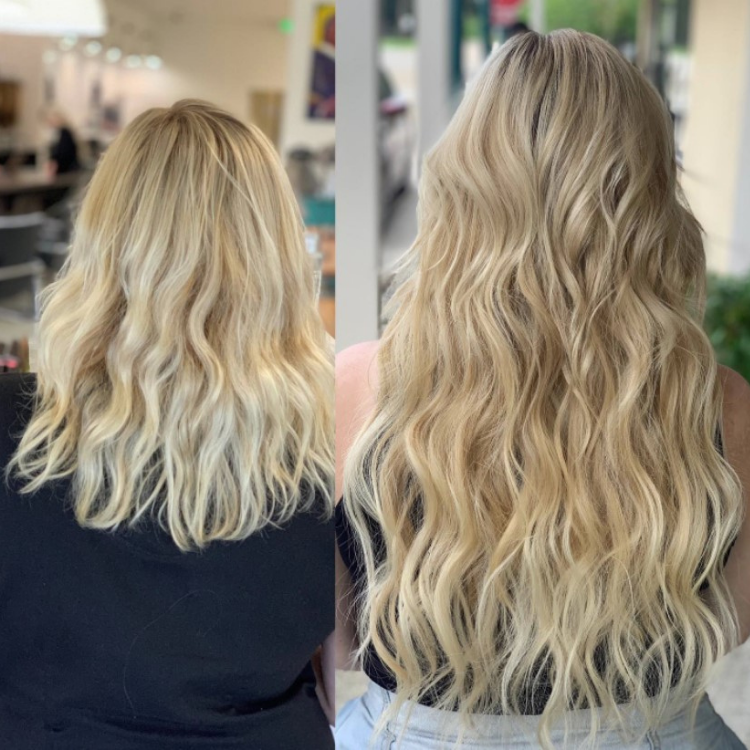 Hair Extension + Hair Color Membership
Hair Extension Memberships
Our new extension memberships make extension & color maintenance an absolute breeze – and offer you major savings!
Receive 1 complimentary color a year (up to $200 value)!

Give us a call at (985) 639-1602 to join your Membership of choice!
Extensions look their best when they're paired with one of our luxury salon color services. Select a root & color touch up or highlights as the color service paired with your extension maintenance!
Depending on how often you would like to visit the salon for your extension maintenance, you may select every 5 or 6 weeks!