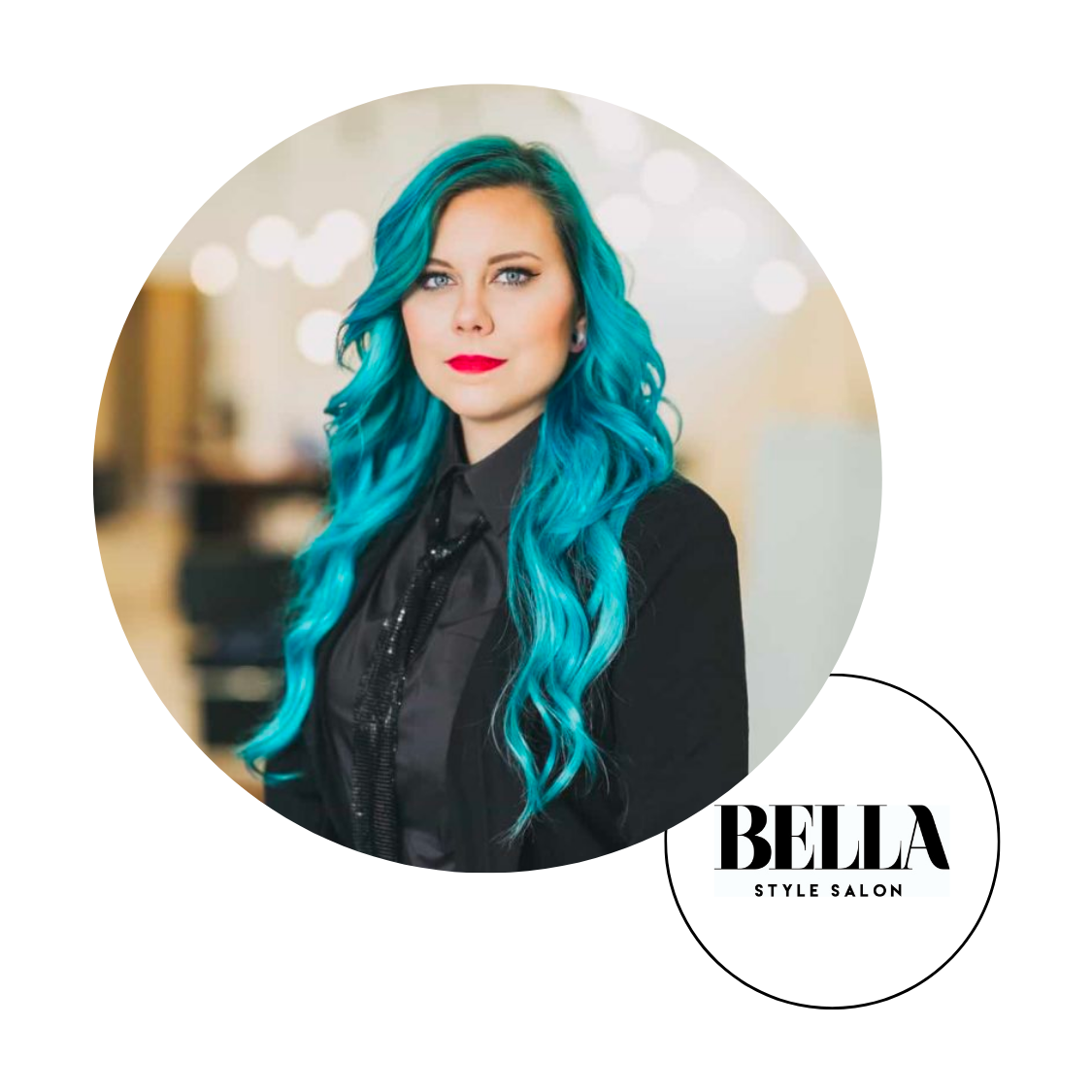 Holly graduated from the Aveda Institute in March 2020, (two weeks after the pandemic started) and she began her career with Bella style in February.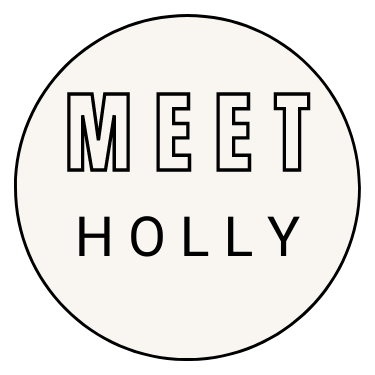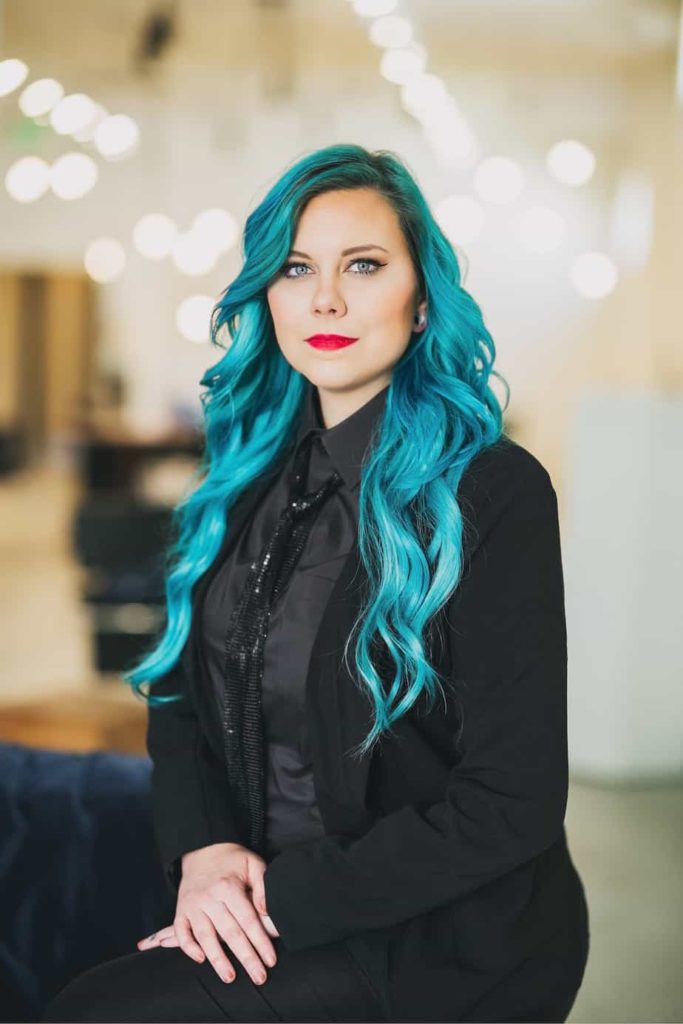 Holly specializes in creative color placement, fashion colors, and men's cuts. She is passionate about giving an incredible experience while transforming your style!
Astrology Sign: Virgo
Favorite Restaurant: Texas Roadhouse
Favorite Services: Vivid Colors
Holly had a baby girl in March of 2021, her name is Paisley June and she also has three beautiful little cats. Holly looks forward to accommodating you and helping you achieve your hair color and style dreams!