Makeup By Meggan Cosmetics

Created by Ory Meggan, a New Orleans local, this woman-owned and created cosmetics line is now available for purchase at Bella Style Salon.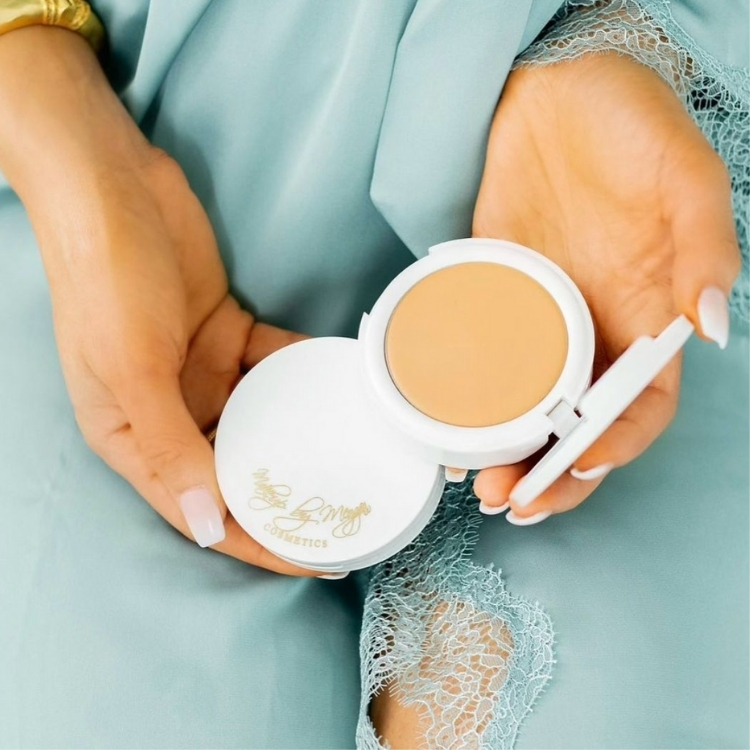 Expensive Skin Cream Foundation
Cream foundation formula with a flawless, satin finish. Medium to full coverage.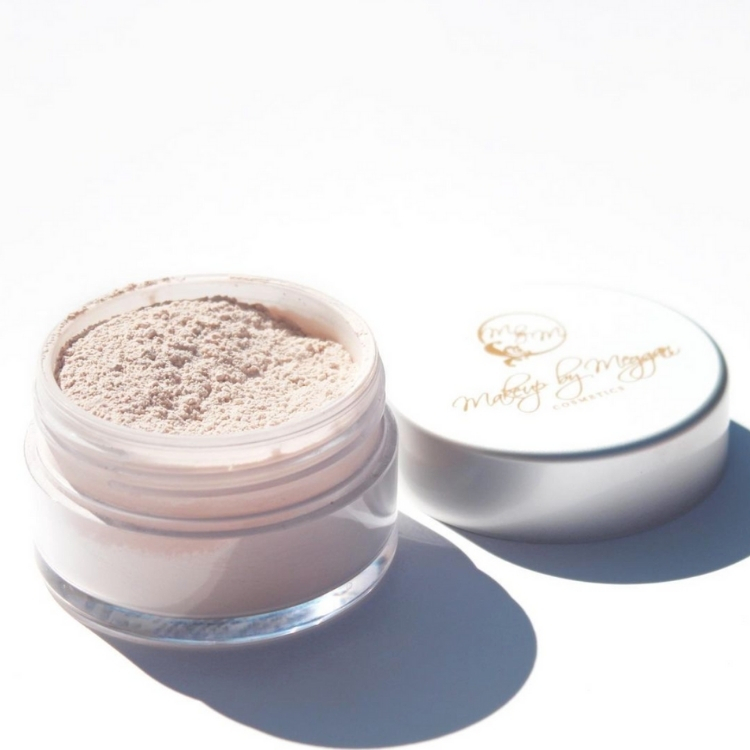 A finely milled powder perfect for setting foundation and baking target areas of the face. Helps absorb shine to keep your makeup in place all day!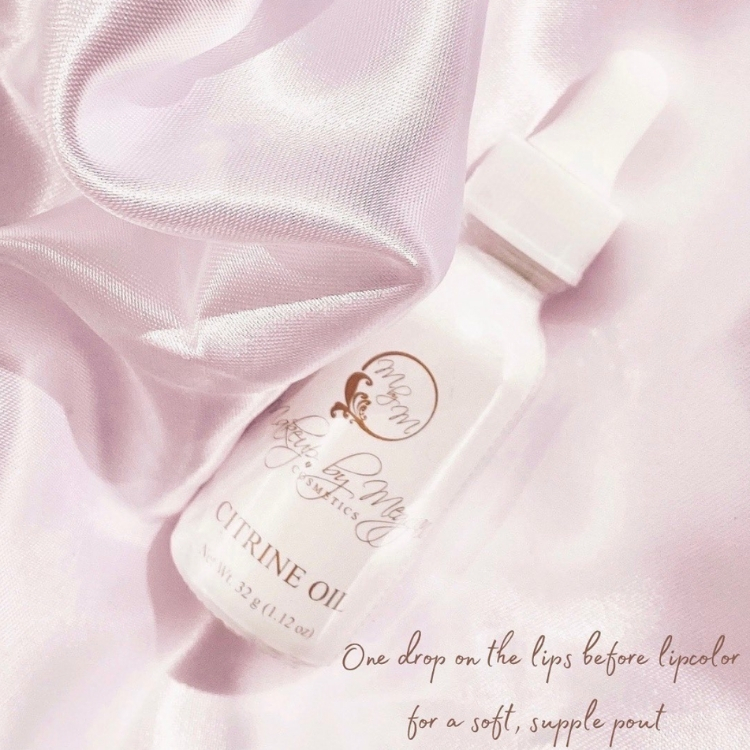 The secret behind the GLOW! Citrine Oil is a dry oil that helps balance all skin types.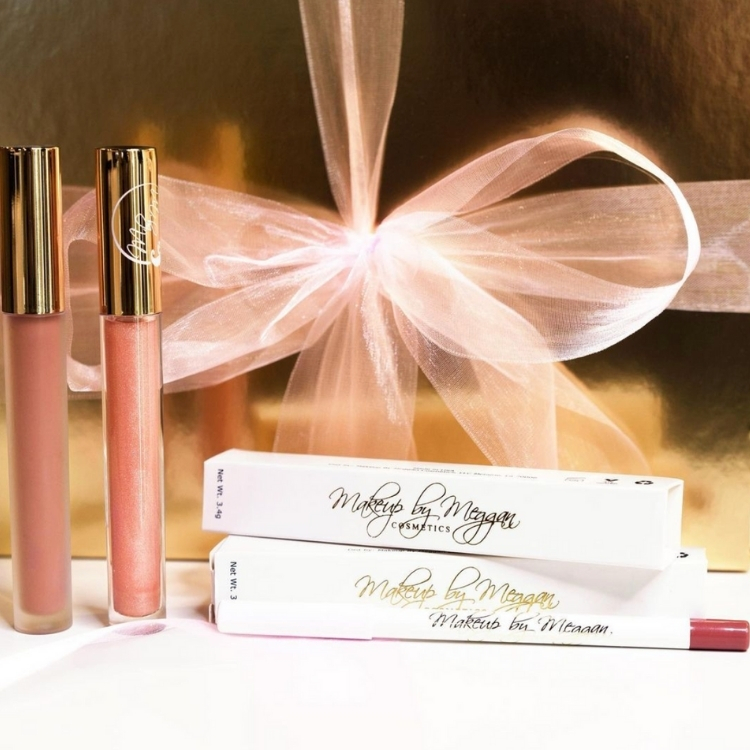 Create your perfect kiss with just the right shade of Lip Gloss, Lip Satin & Lip Liner.