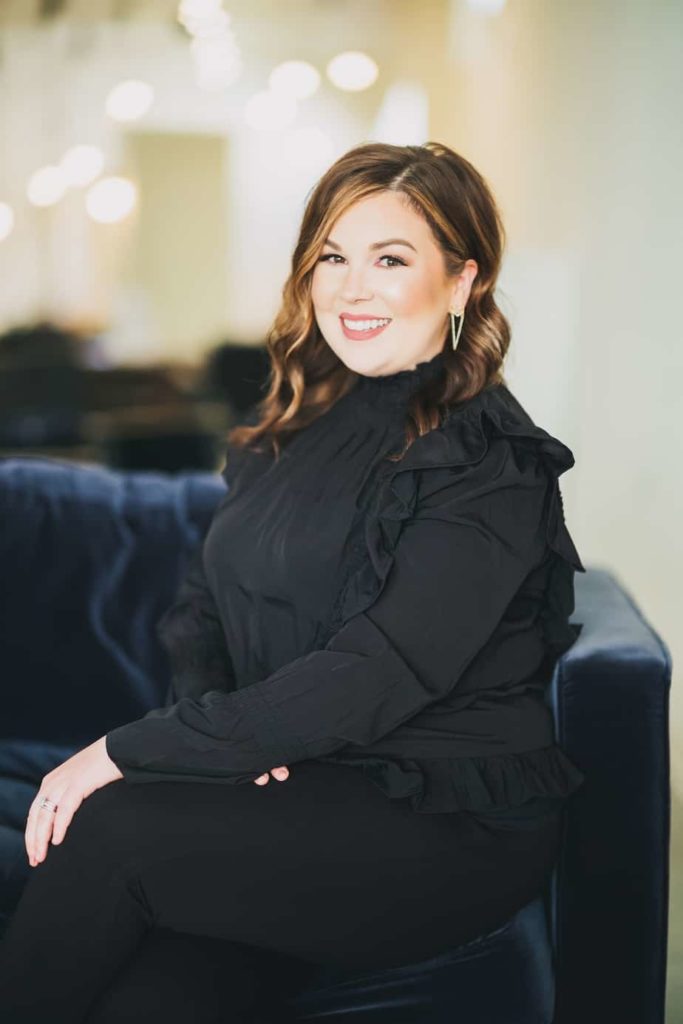 Noelani is a graduate of the Aveda Institute and has been in the industry for over 10 years. She has been with Bella since 2015 and is our Color Educator for the salon!
Noelani's passion has always been in the beauty industry and she feels so blessed to be able to work alongside some of the most amazing women in the industry! Dimensional color, blondes, hair extensions, and makeup are a few of her favorite things! Noelani has an immense passion for growth and thrives on building up our team and her guests so that they love their hair and also love themselves!
Astrology Sign: Pisces
Favorite Restaurant: Southside
Favorite Services: Hair Extensions & Highlights
Outside of the salon, you will find Noelani spending all of her time with her husband and their two children, Sophia and Luke! They also love to sneak off to Disney World every chance they get! Her family motivates her every day to be her best self and to set an example for her children that they can have anything they want in life if they work for it!