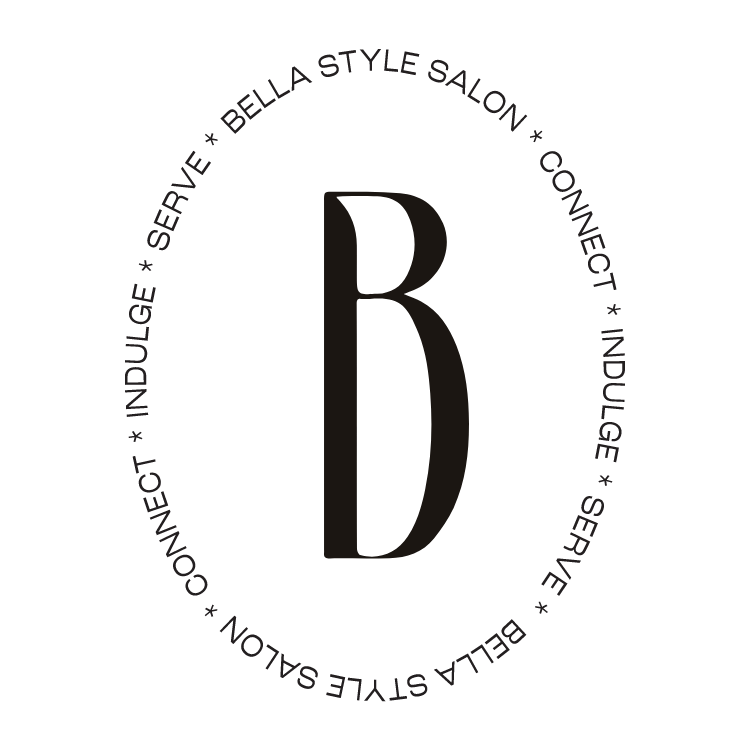 OUR MISSION AND PHILOSOPHY
Redefining the salon experience
We opened our doors in a modest 900 square foot space on October 1, 2009. Our team spent 6 years working hard in the original space growing our brand and furthering our recognition in the community.
In October 2015, we made the huge leap to renovate a 3,800 square ft historic building in Olde Towne Slidell, Louisiana. With the new expansion came new services and team members. This year, we will be celebrating our seventh year on Carey Street.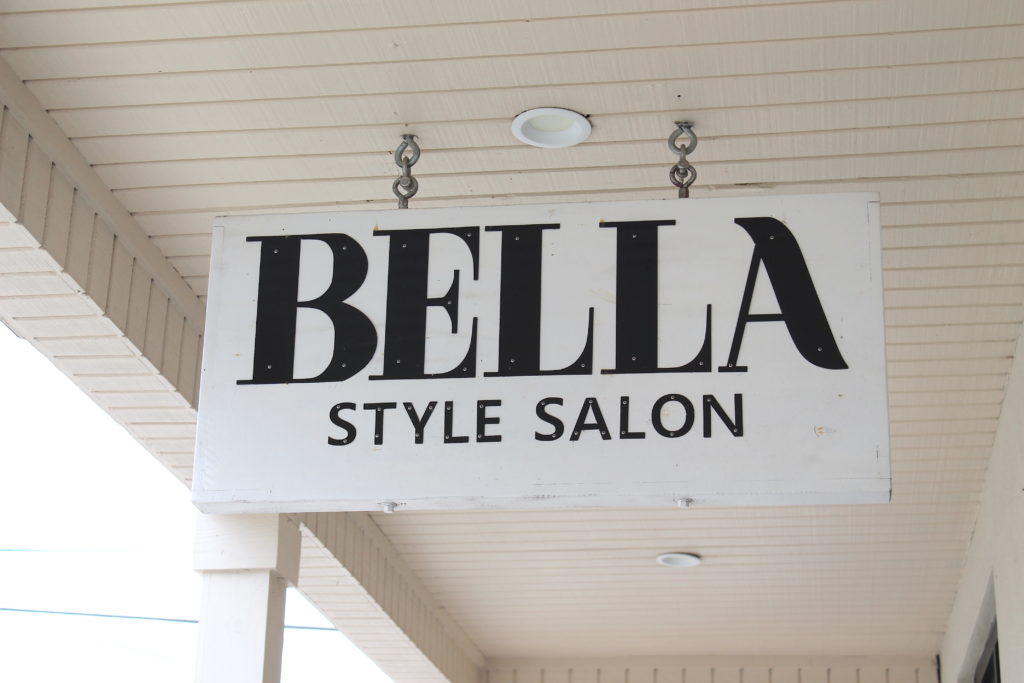 Membership in Intercoiffure America Canada (ICA) is a highly prized distinction held by leading salons. ICA Hair designers create the hair styling statements that establish seasonal beauty trends. Bella Style Salon is recognized as a member of this elite, professional hairdressers' organization.
Connect Indulge Serve Connect Indulge Serve
Jen Baudier is the creator of Bella Style Salon in Louisiana and a professor with PIP University. She works with salon owners all over the world, supporting them in increasing profit margins through The Tailored Pricing structure and the Profit off the Top systems that deliver results. For the last 6 years, Bella Style has been named by Salon Today as a Top 200 Salon in the Country and most recently is one of the newest members of Intercoiffure. Bella is celebrating 13 years this October.
For 7 years, I have had the pleasure of being a member of the badass standards Bella has created in this industry. Bella has helped make me who I am today and helped instill the same core values that it has into my own life. I am so invested into each one of our team members and their careers. We are a people-first salon and give high-end results, so I am committed to always elevating what Bella brings to our guests and delivering exceptional experiences to you.
Meet Our Talented Stylists
Our team of women respect and challenge each other to be their best and support each other every day. They are loyal to each other and Bella. It is such an honor to have these women make our salon what it is. Bella Style Salon is truly the "Greatest place to work in the world!"
Director of Operations
Angela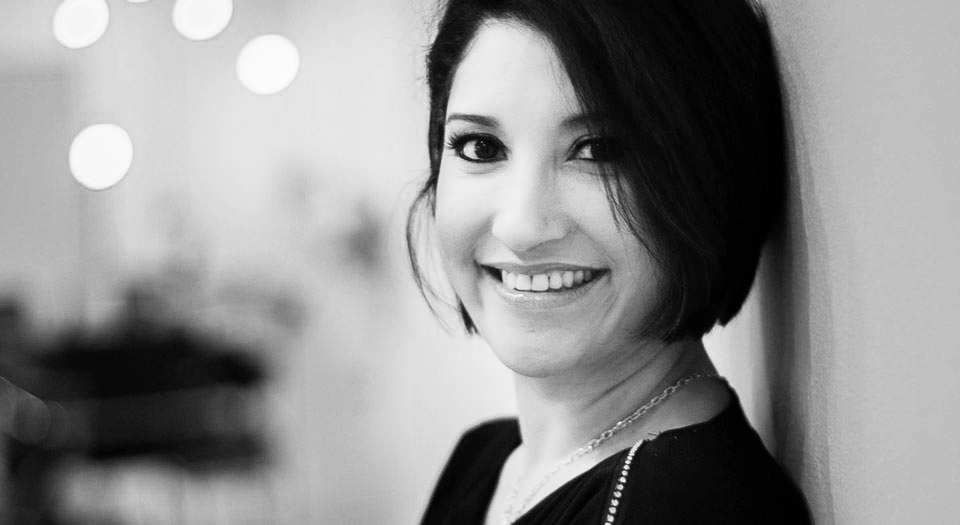 Our sweet Lorrie lost her battle to cancer in November 2020. She forever changed our lives and The Bella Girls will never forget Lorrie.
It is our mission to carry on Lorrie Kauwe's name and legacy. Being a hairstylist was her passion, and it made her so happy. We wanted to honor her by creating this foundation to help provide financial aid to individuals who are deciding to attend cosmetology school. We are working closely with the Aveda Institutes to ensure that 100% of these donations are distributed to the students most in need.
Our dream one day, is to have the Lorrie Kauwe Foundation grow bigger than we can possibly imagine, and provide a full-tuition for a cosmetology student. We know that would make her heart light up so much.