Work At Bella Style Salon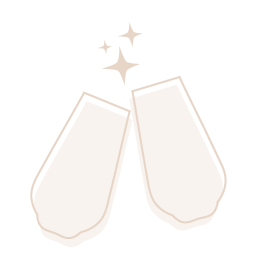 NOW HIRING Hairstylists who want to be the best. AKA: The most talented, personally & professionally fulfilled & earning a great living doing the work they love.
We are looking for people who are ready to put in the work, people who crave feedback and are willing to sacrifice now, so they actually achieve their dreams. We are not your average "hair salon"!!
We are a really passionate group of women who love girl's nights and chase high levels of growth. We stand for each other's greatness while laughing together and we enjoy a good after-work marg. We would keep the fridge stocked with margs but we can't be trusted 😂 and we are like really funny!!!!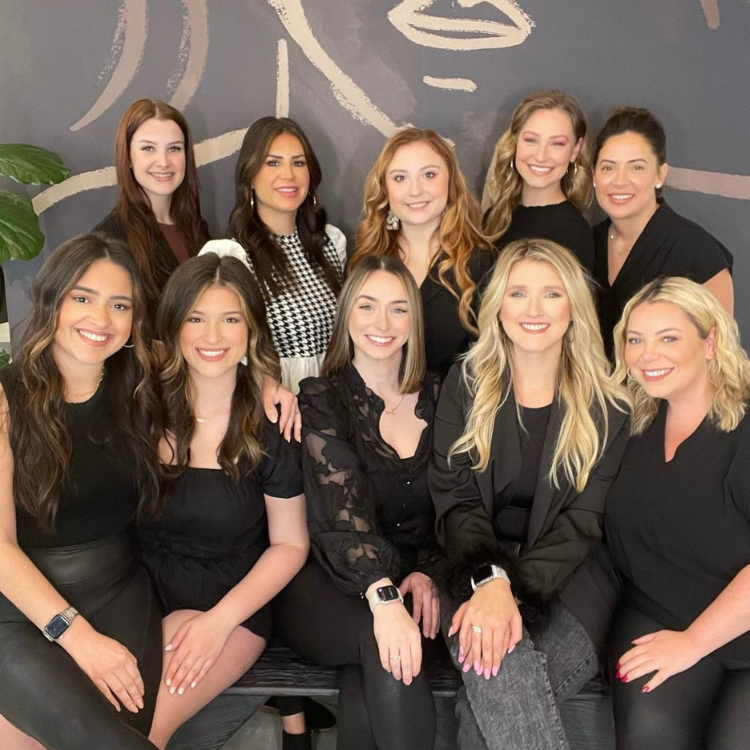 Bella is the market leader in salon and spa services. We are looking for team leaders with a servant's heart.
The right candidate must WANT to be outgoing, driven, and have a passion for the industry!!! We have been named by Salon Today as a "Top 200 Salon" in the country for 7 years running. Our company has positions available for several stylists so grab a friend.
If you're interested in this position, fill out the application below or stop in, but don't forget to bring us a marg if you are grabbing one!