The perfect way to say I love you, thank you or Happy holidays to your Friends, Family & Loved ones!
We prepared this list of some of our favorite products, gifts & experiences here at the salon! Wishing you a very happy holiday from the Bella Girls!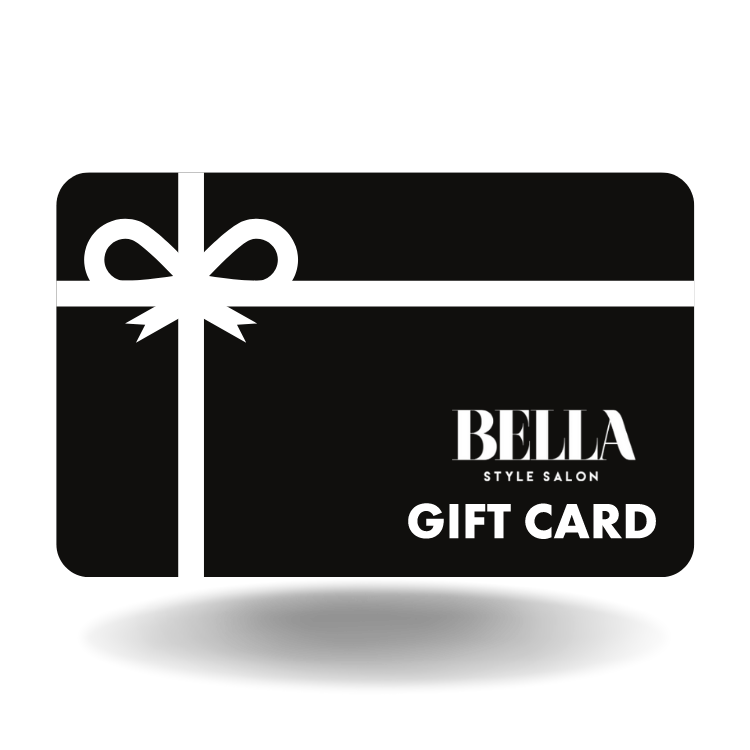 Bella Style Salon Gift Card
What's better than a gift with an experience? Treat your loved ones to some self-care on you this year!
Aveda Moisturizing Travel Trio
The Aveda Ultimate Moisturizing Travel trio provides supreme hydration and nourishment for hands, feet, and lips. Set includes travel-size hand relief, travel-size foot relief, and a full-size lip saver
Price: $32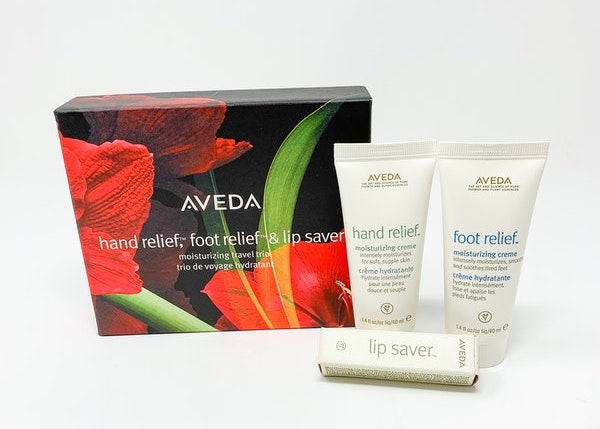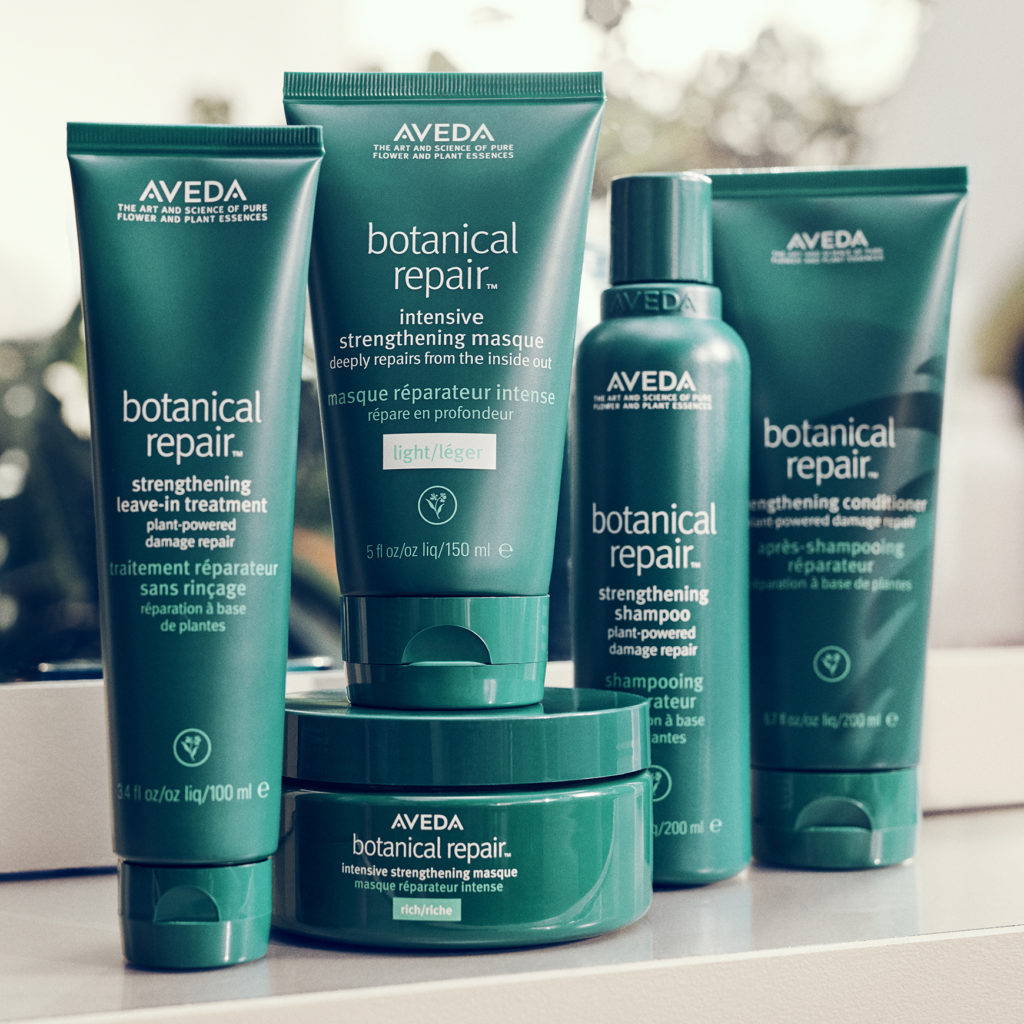 Aveda Botanical Repair Light Masque
This Luxurious Hair Masque cleanses while helping strengthen and repair damaged hair with the power of plants. Instantly strengths & repairs hair from the inside out.
If you haven't tried this product – it's a must!
Price: $53
SkinMedica Lumivive System Day & Night
This inclusive day & night skin system hydrates and helps restore the skin's barrier function and balance. This product contains powerful TNS, peptides and a patented Ceramide technology to deeply hydrate the skin for incredible results.
Price: $275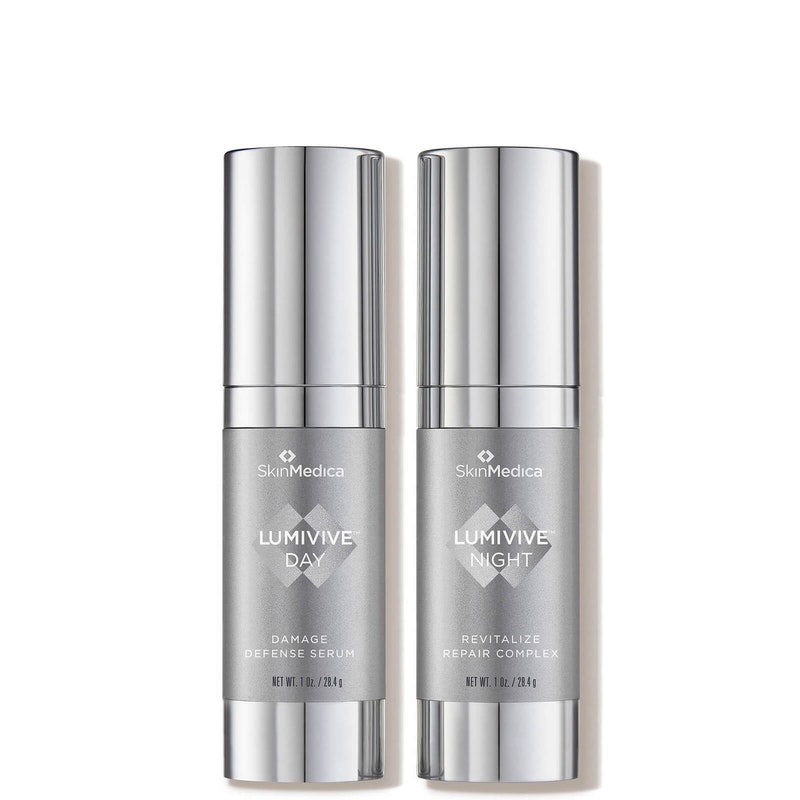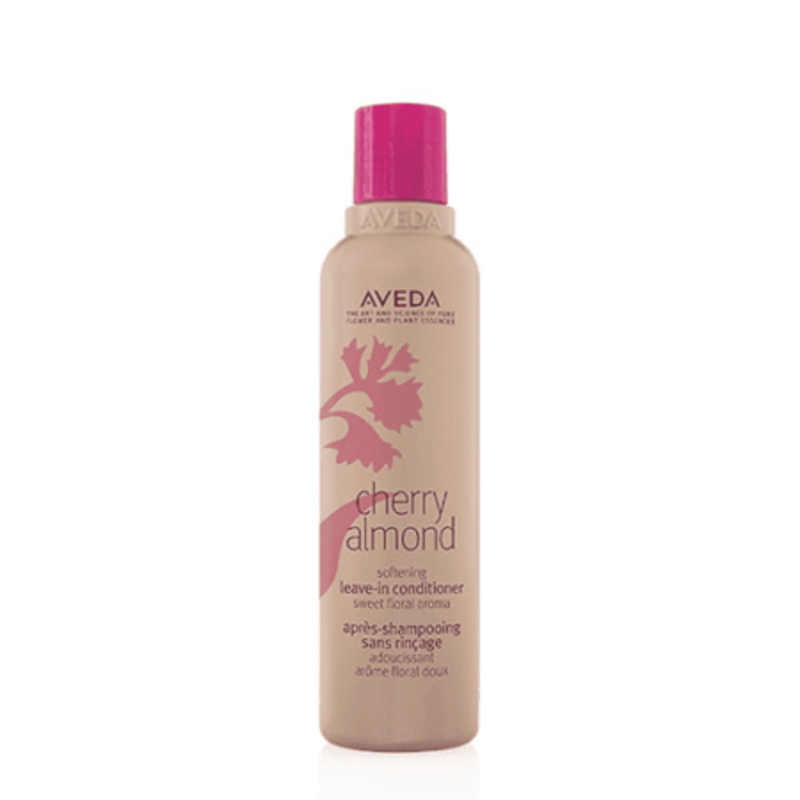 Aveda Cherry Almond Leave-In Conditioner
The beautiful floral smell of Cherry Almond Products lasts all day long. With 12 instant benefits packed into 1 easy to use leave-in conditioner, this all-in-one treatment instantly leaving hair feeling silky and smooth.
Price: $34