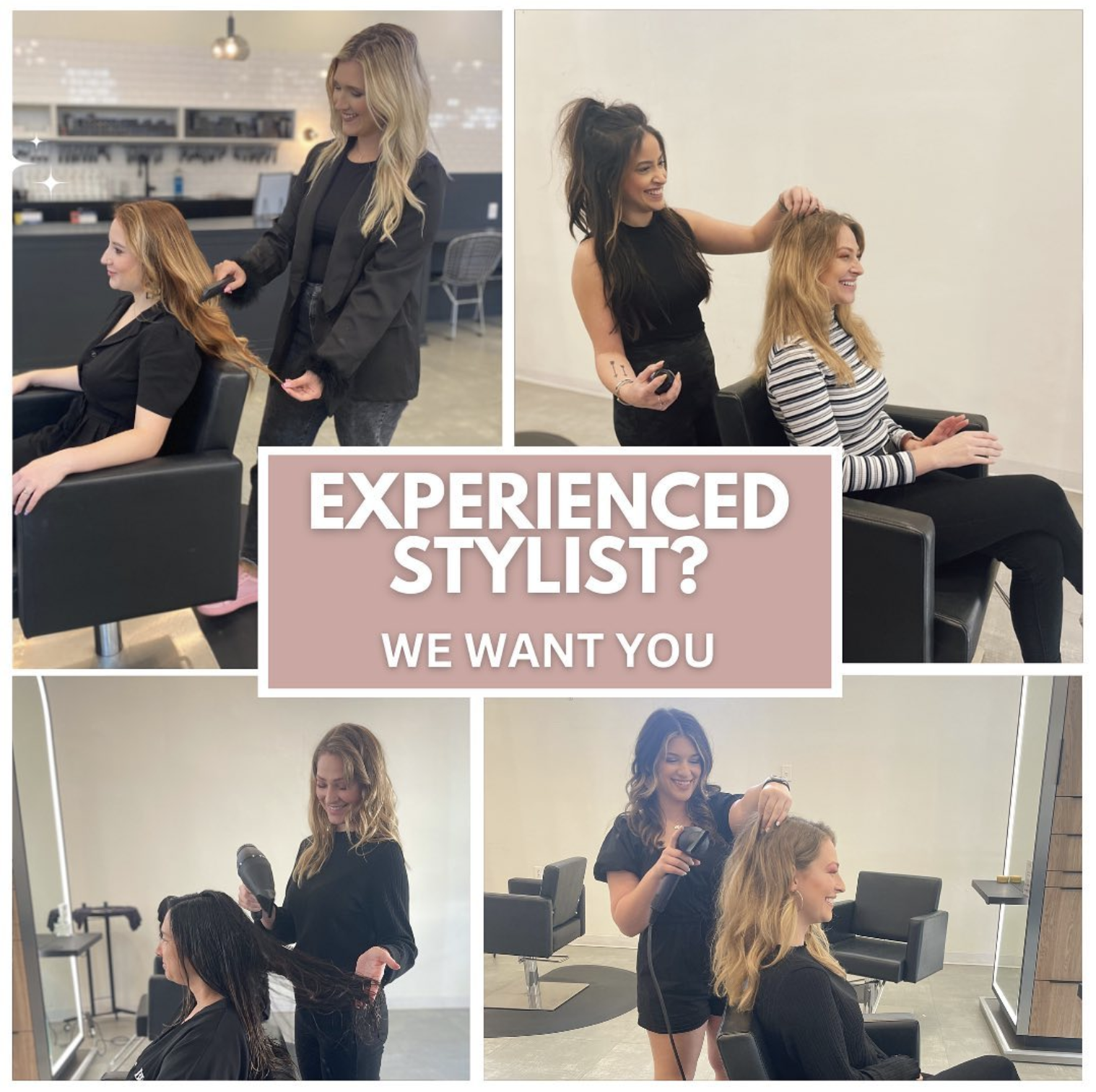 Are you currently a booth rent stylist, suite owner or maybe you have hit your glass ceiling?
Just a few things we can offer you
W-2 Stronger financing ability for a house and care
Hourly pay $10-$45 per hour, retail commission, tips, and 1 week of Paid time off
4-day work week with no Saturdays. Flexible time off request in addition
Quick onboarding and training if an experienced stylist. As short as a week.
Sick Child at home No problem we will handle moving your day for you
Tired of texting, DMing, and calling all your clients back at 8:00 pm? We have 3 Ladies to handle all your bookings.
No more running to the Beauty supply house We handle all the inventory
Luxury pricing with luxury clientele
Team of women that support you and to bounce formulas and techniques off of
Bella has been in business for 14 years. We have been extremely successful over these years. We have groomed some of the most amazing talent throughout these past 14 years some still with us and some who have moved on.
The team we have right now is pretty freaking amazing! They are positive, talented, loving, uplifting, and still excited about what the future holds for our team and for their families!
So if you want to be the best, and personally & professionally fulfilled then we want to meet you!