Introducing the latest line by Oribe.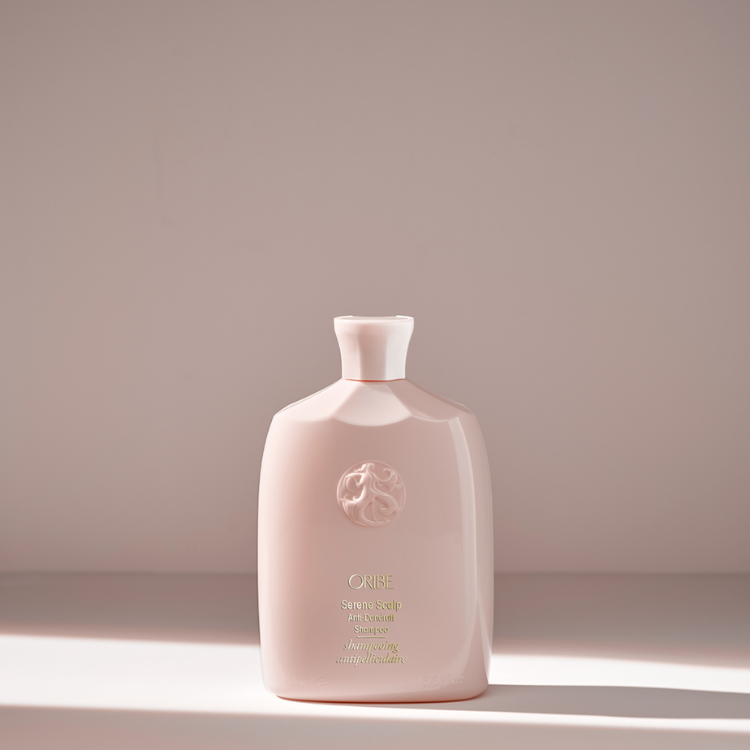 Anti Dandruff Shampoo
Do away with dandruff. This gentle treatment cleanser, formulated with salicylic acid, relieves and prevents dandruff while soothing a dry, itchy, irritated scalp. The result: healthy, hydrated hair with no trace of flakes.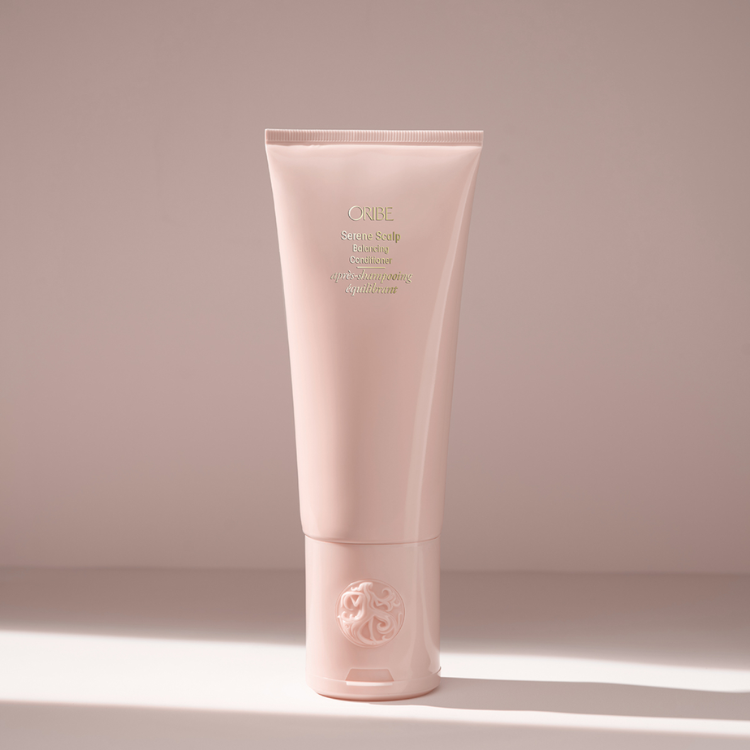 Balancing Conditioner
This calming conditioner balances it all, deeply hydrating and soothing the scalp while removing loose dandruff flakes. Our ultra-nourishing formula quenches parched strands and unwinds tangles, revealing softer, silkier hair.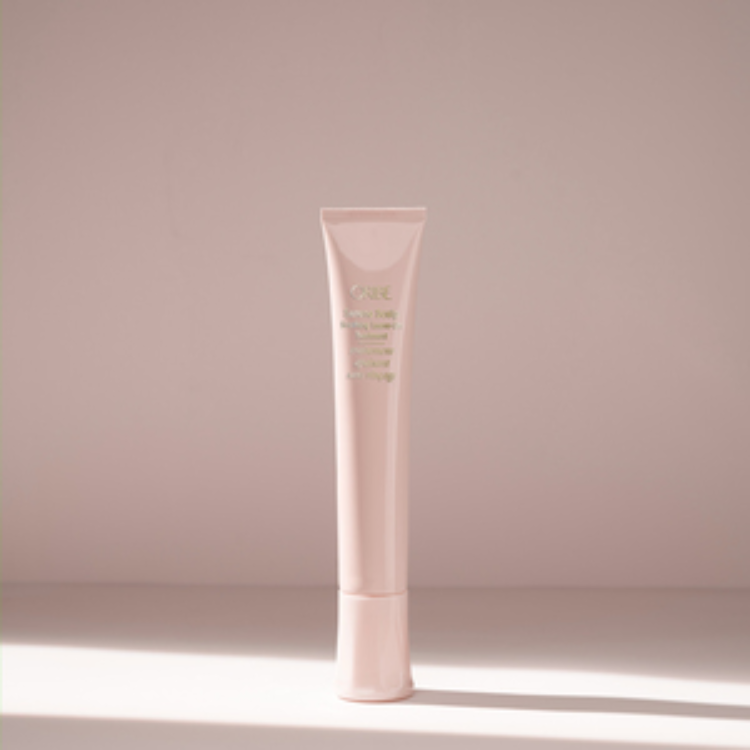 Exfoliation Scrub
Reveal the secret to a healthy scalp. This powerful scrub gently polishes the scalp with exfoliating beads to remove oil, dirt, and product buildup while a blend of alpha hydroxy acids and fruit extracts cleanses pores and nourishes hair. Scalp is left primed and deeply purified.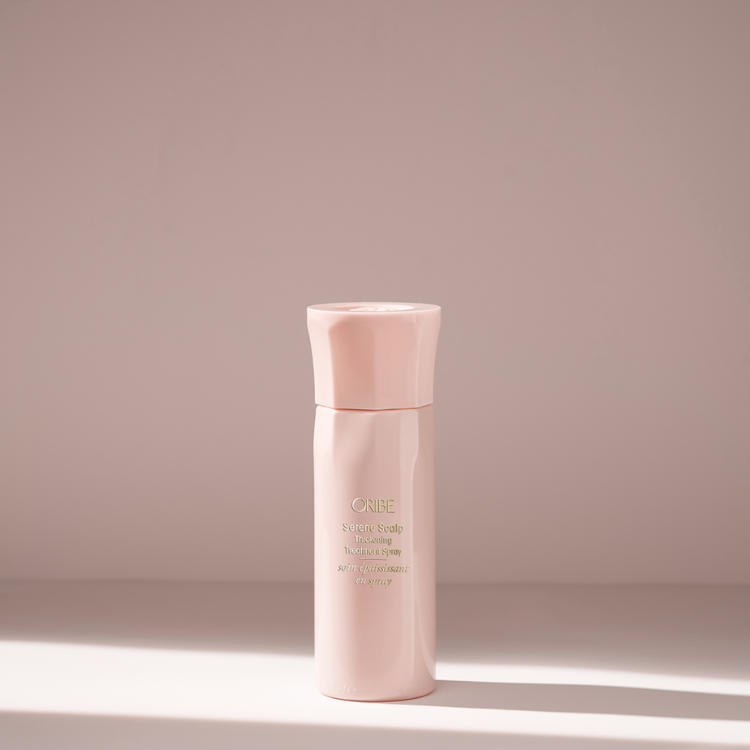 Soothing Leave-On Treatment
Instant relief. This lightweight and fast-absorbing leave-on treatment removes loose dandruff flakes while cooling mint and calming chamomile to soothe and balance the scalp.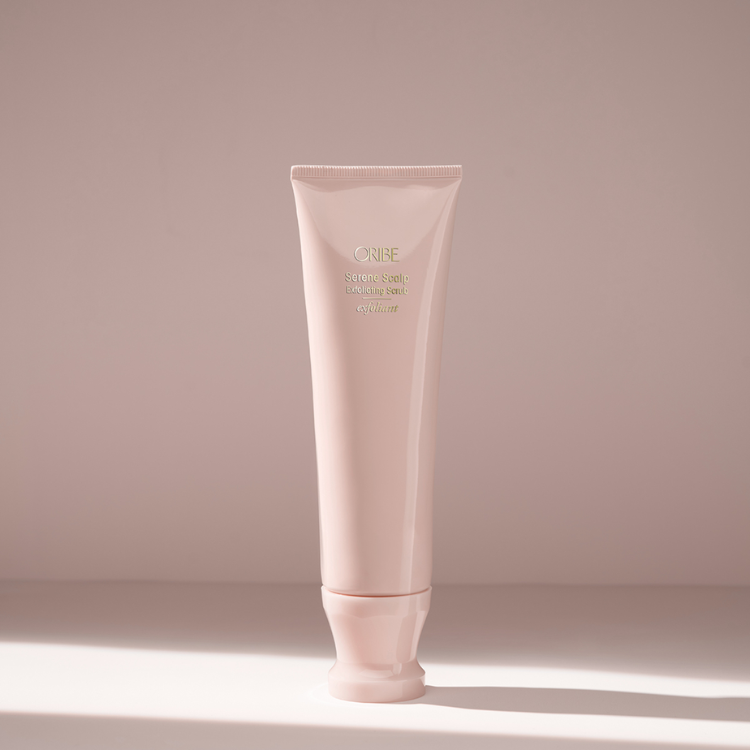 Thickening Treatment Spray
High-density at your fingertips. Our powerful treatment for thinning hair is proven to leave hair feeling thicker, fuller, and healthier. The ultra-lightweight formula instantly plumps hair at the root while creating denser-looking strands over the course of three months.