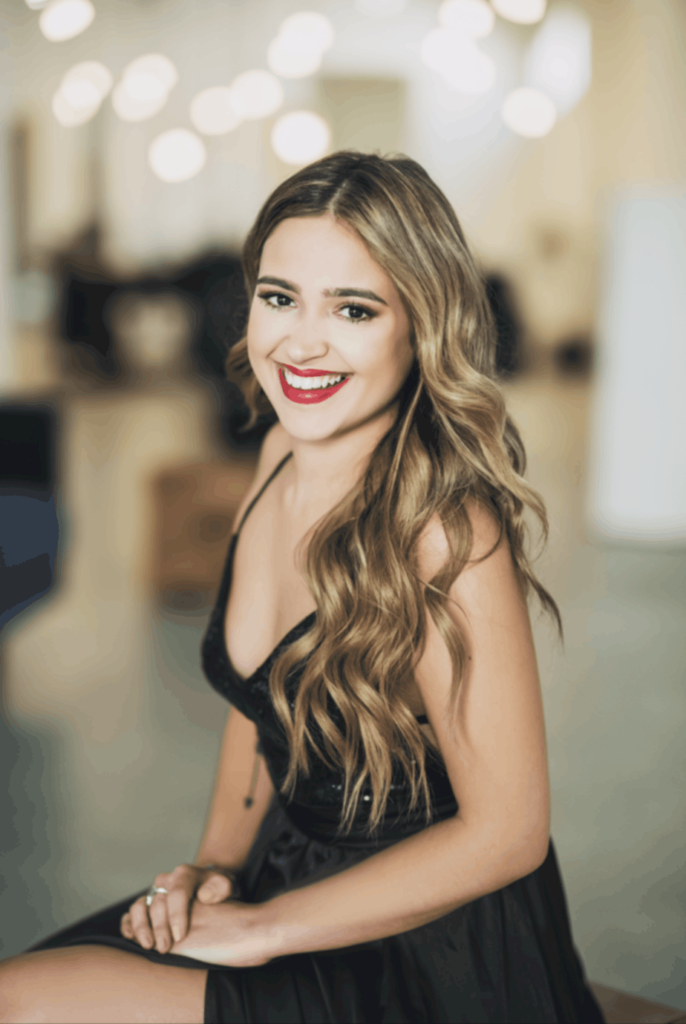 This month, we're spotlighting our Bella Girl, Tiffanie!
Tiffanie began her career at Bella Style Salon in 2015 and has advanced her career as a cutting educator for all of our new stylists! Tiffanie is a graduate of the Aveda Institute in Covington. Her passion in the beauty industry is continued education, men's and women's haircutting, formal styling, and hair extensions.
Her biggest focus is furthering her knowledge in order to help train stylists to be the best they can be and to provide an unforgettable experience to every guest, every time.