Book a wax in June, get 50% off a wax in July.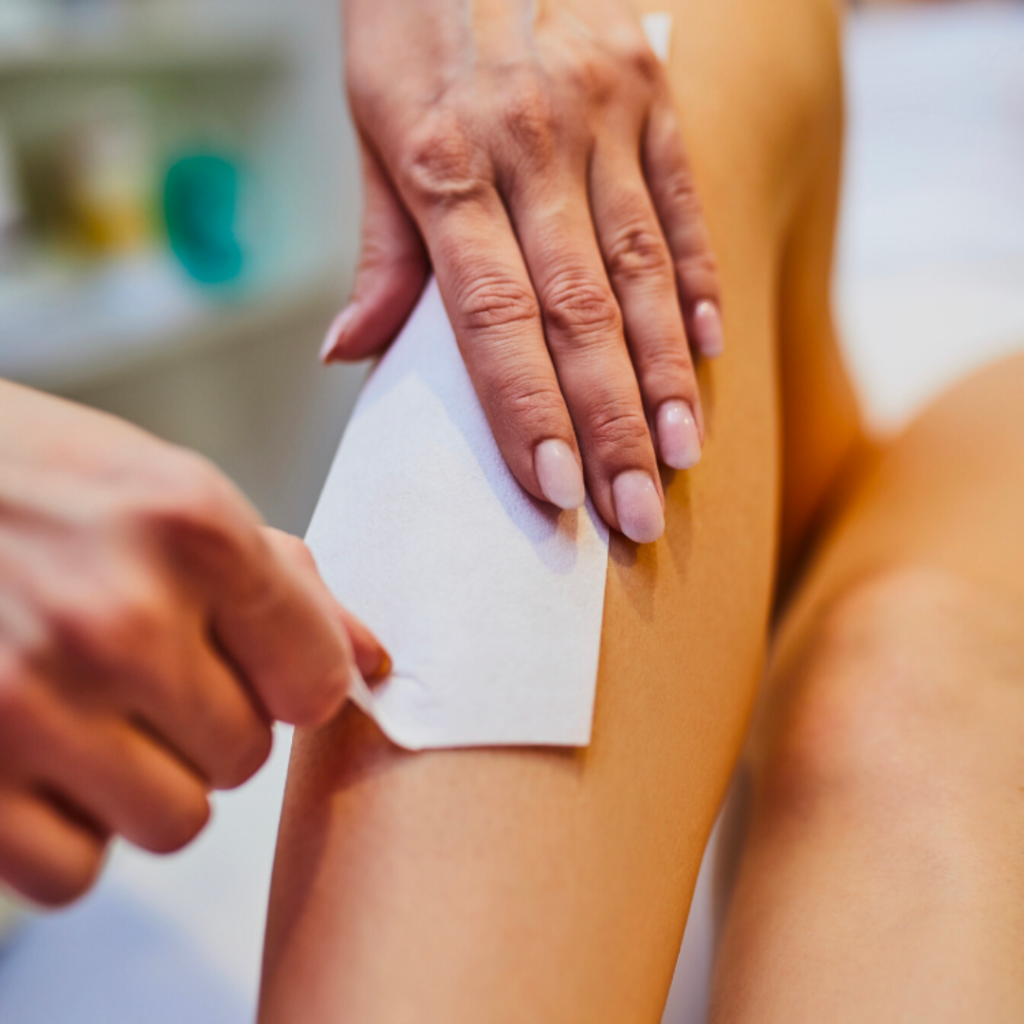 It's just that simple. Book any waxing hair removal treatment in June and receive 50% off your waxing treatment in July.
Looks like a smooth summer ahead!
Follow Kayla's tips for the best results
Before waxing
-Make sure you haven't shaved in at least 7 days
-Exfoliate the area two days prior to service
After Waxing
-No hot tubs, swimming pools, or baths for the first 24 hours
-Exfoliate the area 3-4 times a week starting two days after your wax
Type of wax-Hard Wax, it's truly the best for every area, especially sensitive areas!
You should get waxed 1-2 days prior to vacation or event
Steer clear of using heavily scented soaps after your waxing service. Using an ingrown hair serum or cream after waxing is recommended to prevent those ingrowns!