January is the perfect time to review and renew. Now's the time to give some love to your face. Start the year with a fresh canvas.
Have you tried our DiamondGlow facial?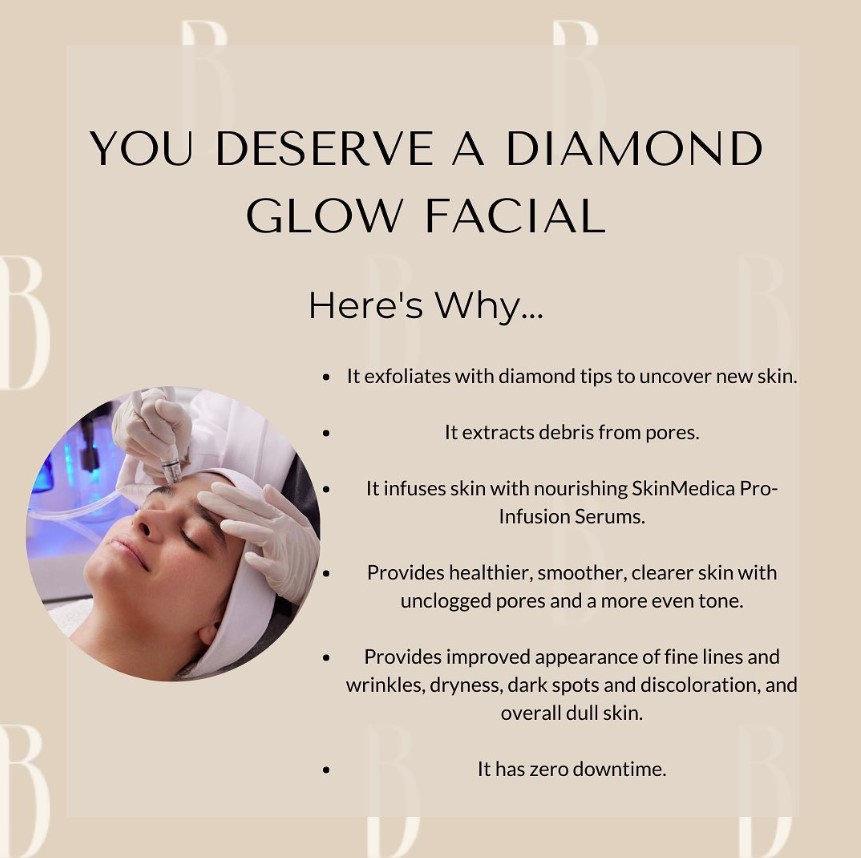 DiamondGlow uses a unique 3-in-1 approach to supercharge your results.
The diamond-tipped wand is the magic weapon.
DiamondGlow's diamond-tipped wand exfoliates the skin, extracts debris, and simultaneously infuses the face with cosmetic serums that are custom matched to your skin's needs. The treatment can be customized to address a wide range of skin types and issues. You will even get to see the results via the debris jar. So satisfying.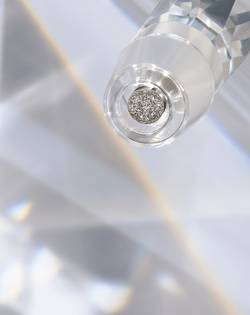 The results you get to see in the mirror will last far beyond the day. The results are expected to last 6 – 12 weeks.
DiamondGlow offers 6 different heads for the diamond-tipped wand for your specialist to choose from. The effect is not painful. You should experience no downtime. Just a fresh palette to greet the new year.
Be sure to follow your anesthesia's instructions. Using the recommended homecare regime will help results last and protect your skin from some further abuses.
Enjoy the smooth, glowing complexion you deserve to face the new year.
Special Offer For January