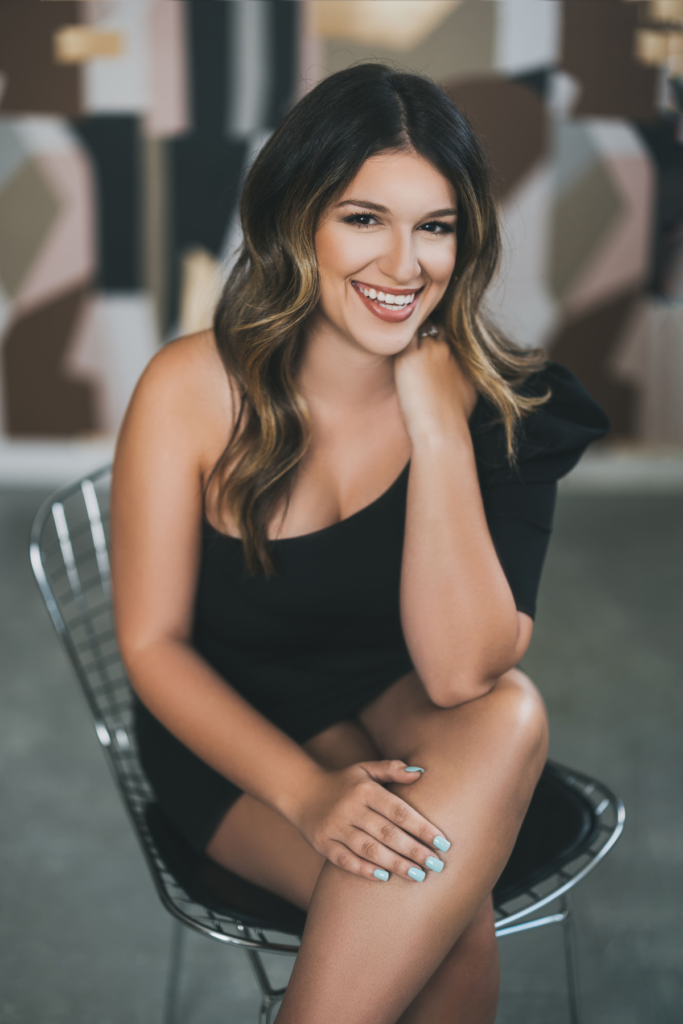 Gabbi is a newcomer to the beauty industry.
She graduated in February 2022 from the Aveda Arts & Sciences Institute in Covington.
While in school her dream was to be a Bella girl and that soon became reality. Gabbi chose to enter into the beauty industry because every day is something new, and she loves seeing the smile she is able to put on a guest face with their new hair. Her favorite service she offers is balayage. Out of the salon Gabbi loves to hang out with her family and pup.
Astrology Sign: Sagittarius
Favorite Restaurant: Carretas
Favorite Services: Balayage
Come see Gabbi and let her make your day, like how she makes ours!