Did you know there are steps you can take to assure that your hair color comes out just as you want it to?
Plan to get your hair in the best shape you can to readily absorb color.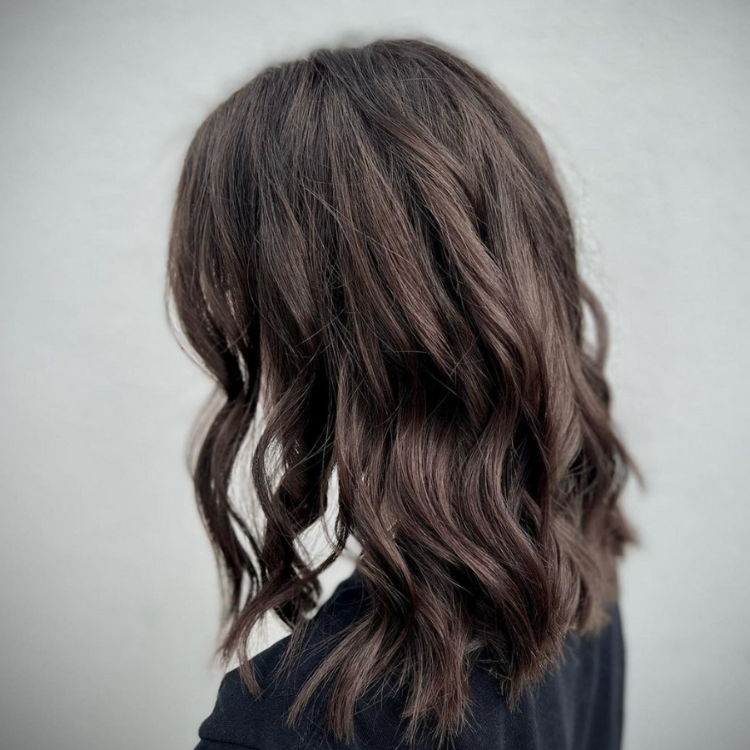 If you are going for a big transformation, or you haven't had your hair colored in a while, it is strongly recommended that you schedule a hair color consultation.
Discuss the results you'd like to see. Bring images of the color you hope to achieve. 
Colorists report one of the things that go wrong for clients is having unrealistic expectations about what they want from their hair.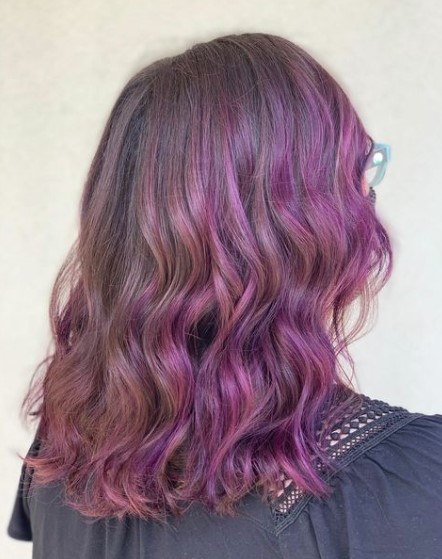 If you have dark hair, there is only one way to get blonde hair or bright vivid colors.
You have to start by lightening your dark hair. This is a multi-step process, and understanding the time, processes, and cost involved is best known ahead of time.
There are times when a stylist may suggest you put off getting color if your hair is very dry & damaged. They can suggest treatments that can help get your hair in better shape before you color it again.
After you have a plan, schedule your appointment about 2 weeks out. This will give you plenty of time to get your hair ready.
You may want to schedule a haircut to provide clean ends for better absorption of color.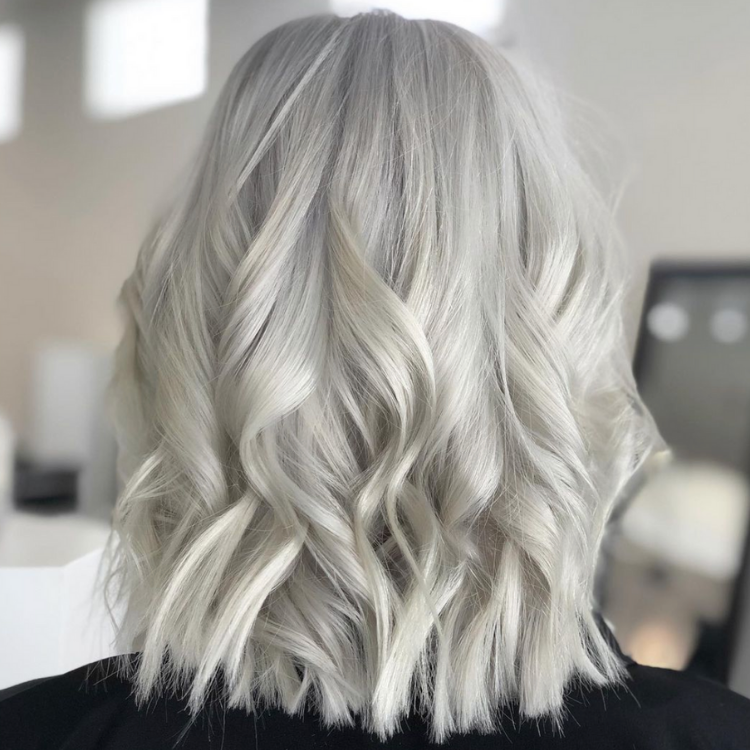 A deep conditioning treatment may be in order.
This will help hydrate your hair. The healthier and more hydrated your hair is, the more evenly it will absorb your color.
A week before your appointment you will want to use a good clarifying shampoo.
This will help remove any build-up of product & debris. Follow up with a good conditioner.
Lastly, don't wash your hair the last 24-48 hours before your appointment. This will allow the natural oils to protect your scalp.
Be sure you do not use any heated tools or styling products in your hair after that last wash.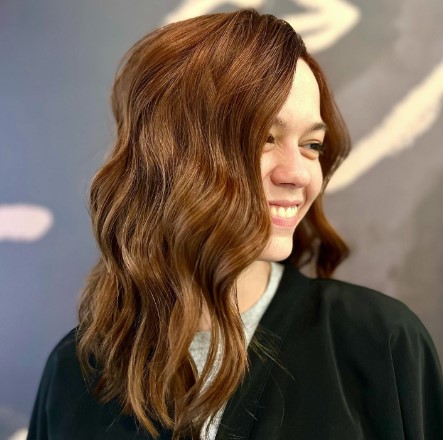 There you are, ready to go to your appointment and come out with exactly what you want.