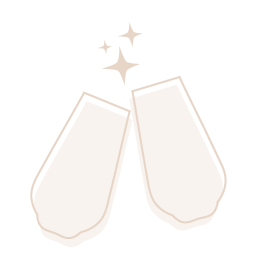 Bella Style Salon is your escape from the day-to-day. Pamper yourself with complimentary beverages, indulgent treatments and unparalleled care. We invite you to experience the Bella Style Salon difference.
Whether you're a new guest or looking to try a new to you service with Bella, for a limited time we're offering 20% off your next visit!
Complete the form below to receive your offer via email.