We're extending our heartfelt thanks to our incredible guests and community for their unwavering support. This special evening is all about you.
 Date: November 28th

 Time: 4:00 PM – 7:00 PM

Location: Bella Style Salon
Stay up to date & RSVP on the event Facebook page!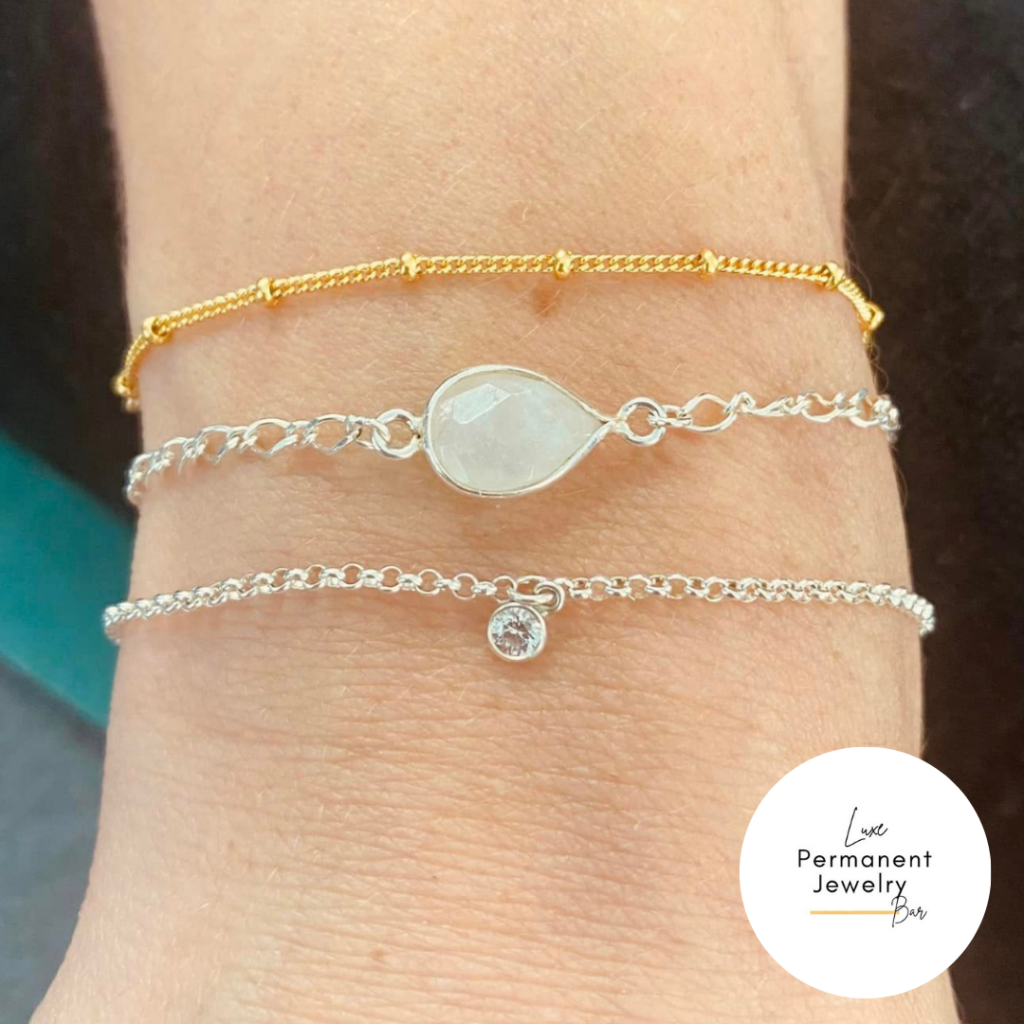 Luxe Permanent Jewelry Bar
Discover exquisite permanent jewelry designed to dazzle.
From timeless pieces to unique creations, Luxe Permanent Jewelry Bar adds that perfect touch of elegance to your style.
Women's Clothing & Accessories
Elevate your everyday look with Goldie Kosta Boutique.
A women's clothing & boutique collection celebrates steadfast style with a touch of golden charm, designed for the everyday girl who loves to shine.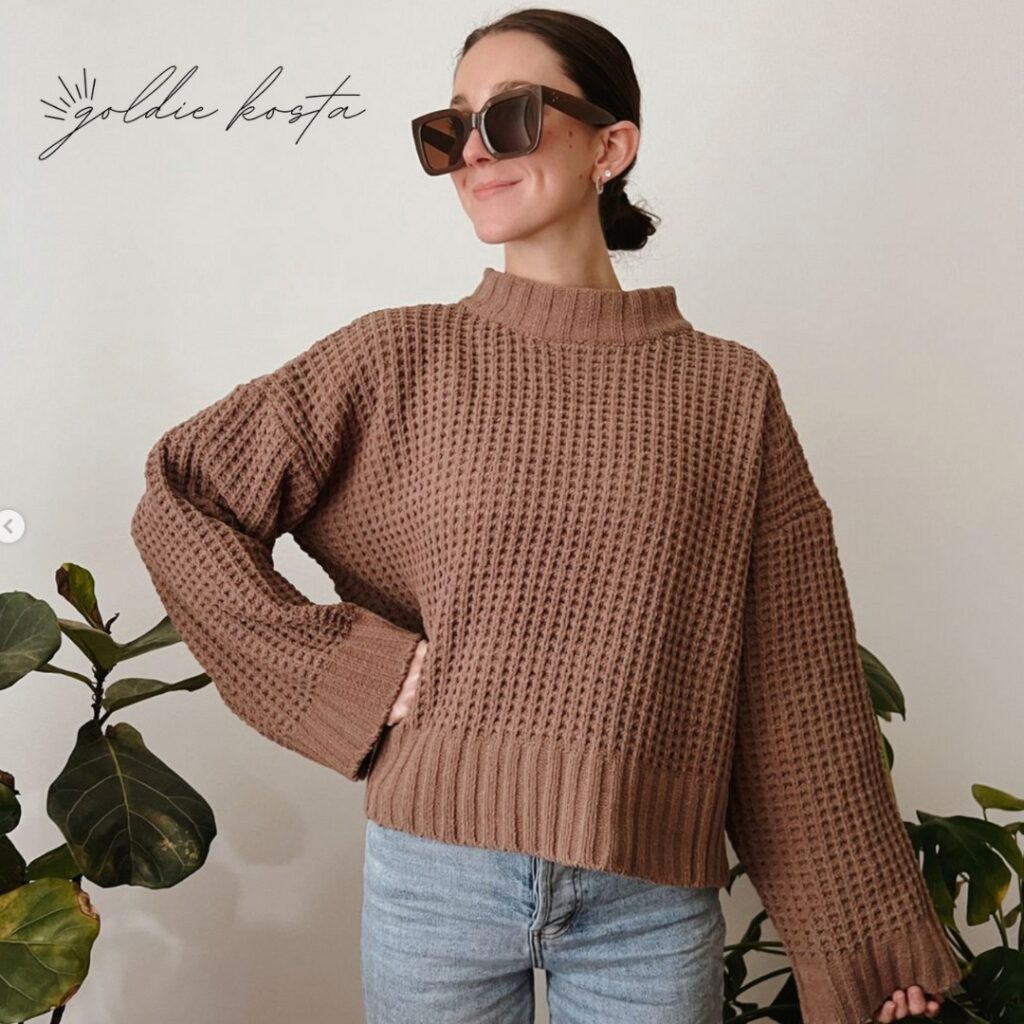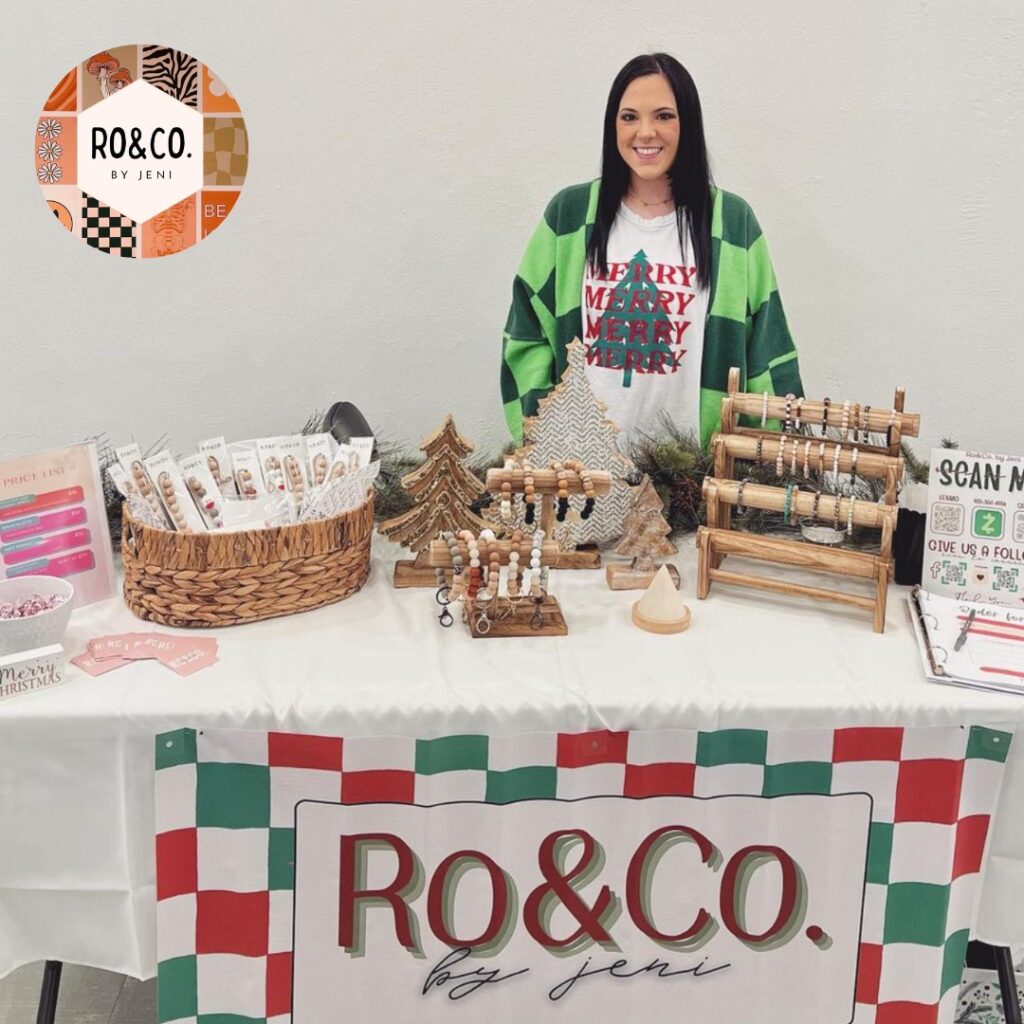 Handcrafted Baby Accessories
Local Mama-owned shop for handcrafted baby accessories + more based out of Slidell.
Laura wanted to share a little preview of what to expect at the event!!


Pre-Orders Available for ANY custom Christmas cookies (including cookie cards for Santa
)
An assortment of Christmas-themed decorated sugar Cookies & chocolate chip cookies
DIY Cookie Kits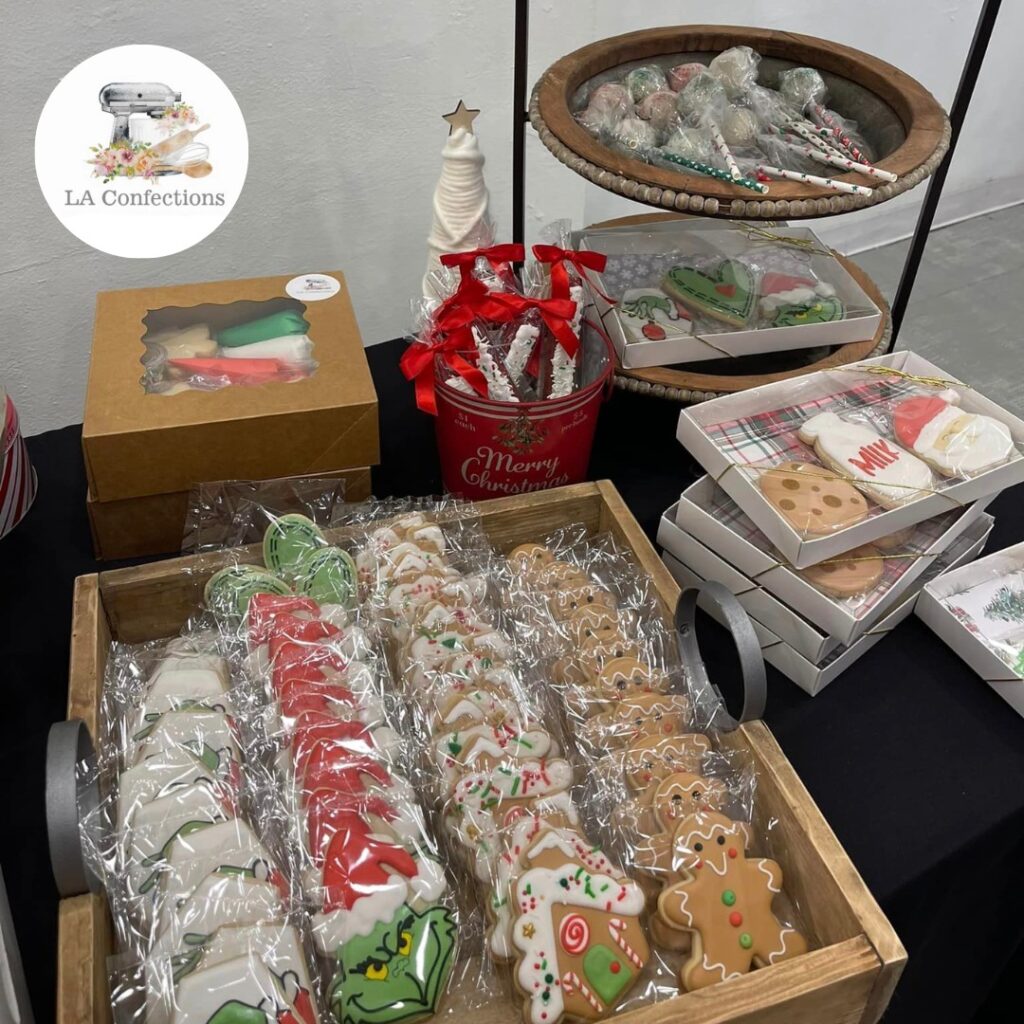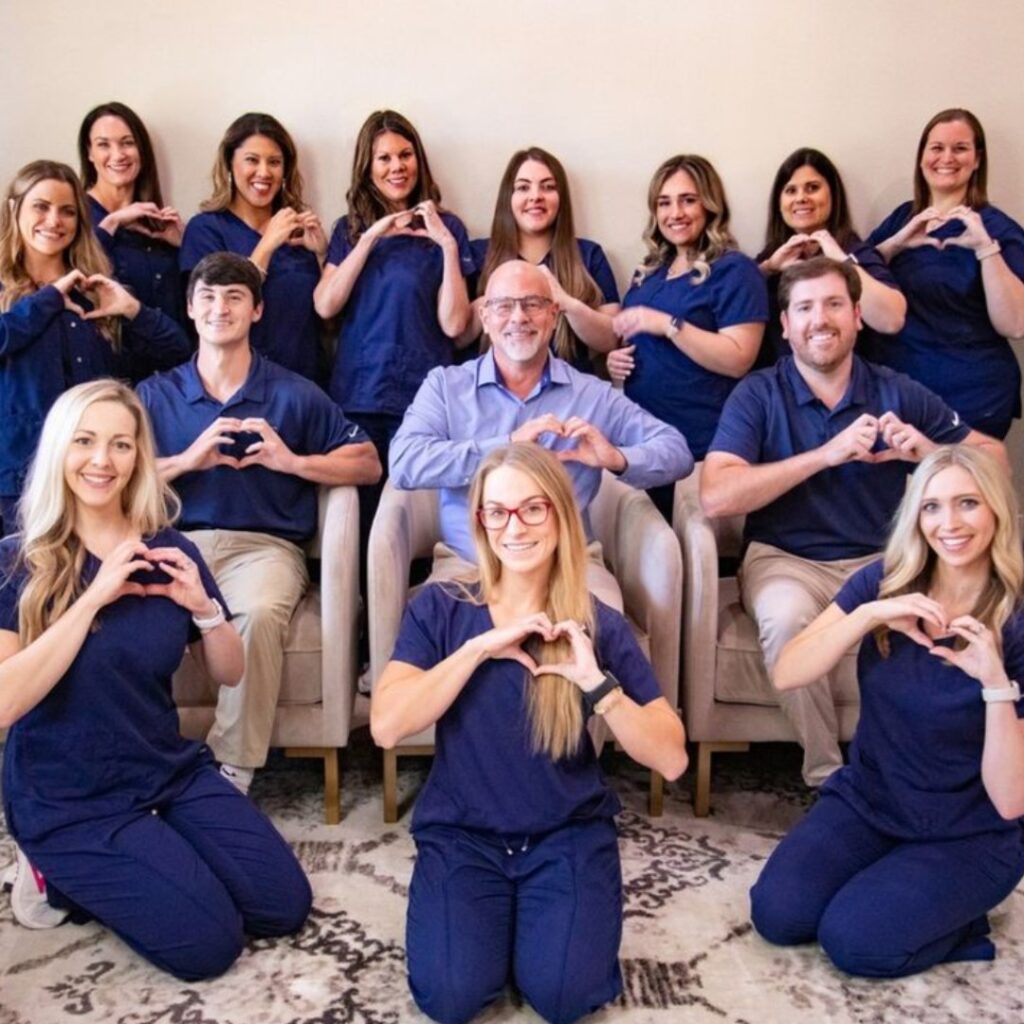 Oak Harbor Family Dentistry
Join us for an exciting collaboration with a team that brings over 25 years of dental expertise & community care.
The Oak Harbor team will offer a limited number of botox spots at the event at $11 per unit. Click the button below to claim your spot!